Announcing @circleci client for Apple Watch ⌚️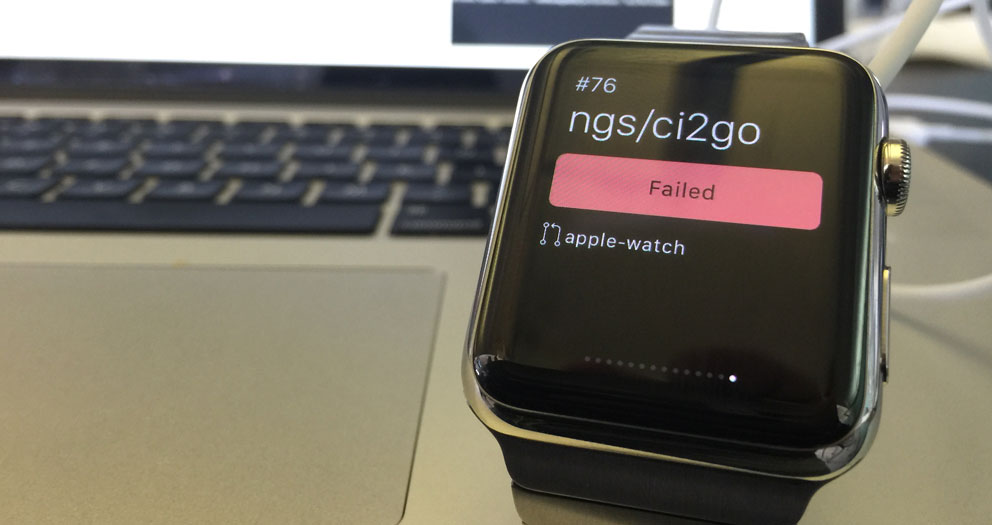 Version 1.1.0 of CI2Go, the CircleCI client for iOS is now available on the AppStore.
This update includes WatchKit Extension.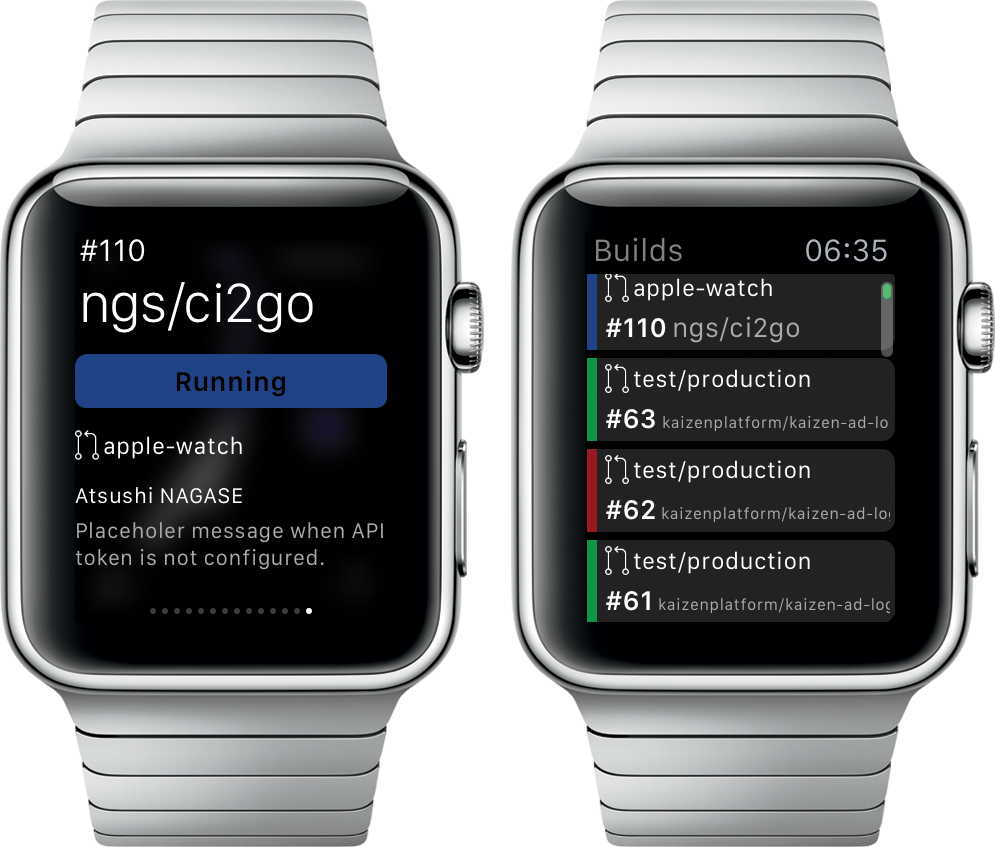 You can check latest build from the Glance screen and recent 20 builds in the App screen.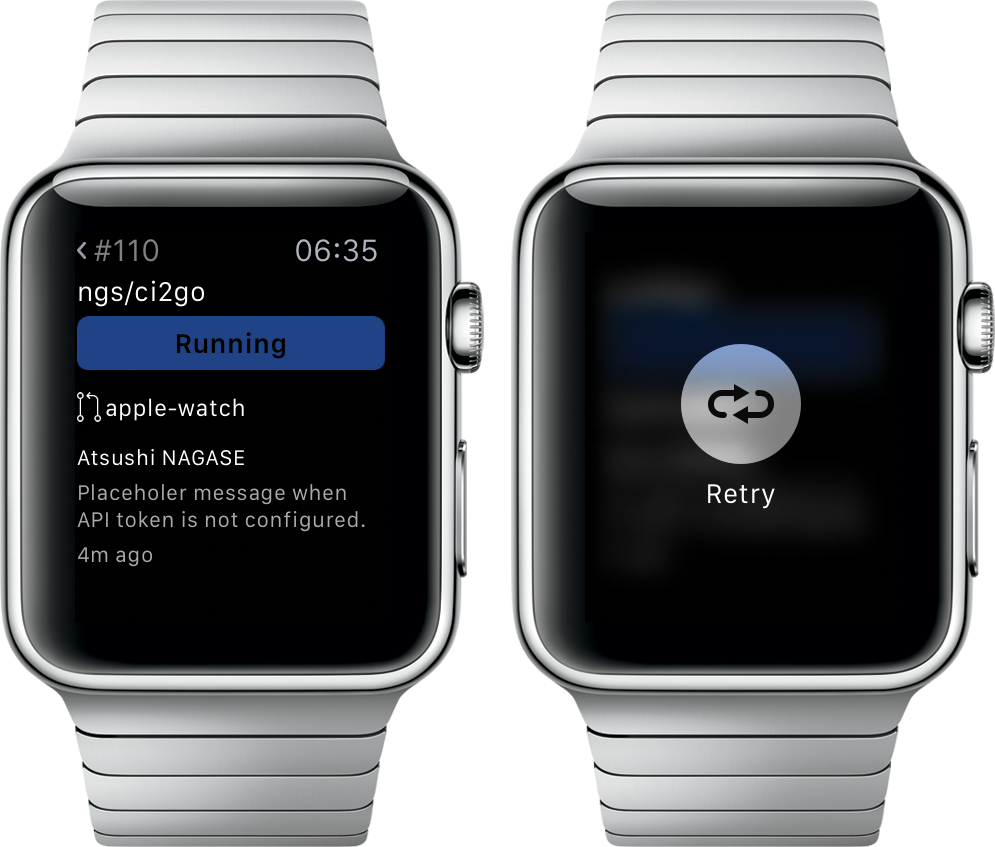 Navigates to build details by selecting build from the App screen, and retries the build by selecting Retry button of the menu.