CI2Go v1.0.0 the @circleci Client for iPhone & iPad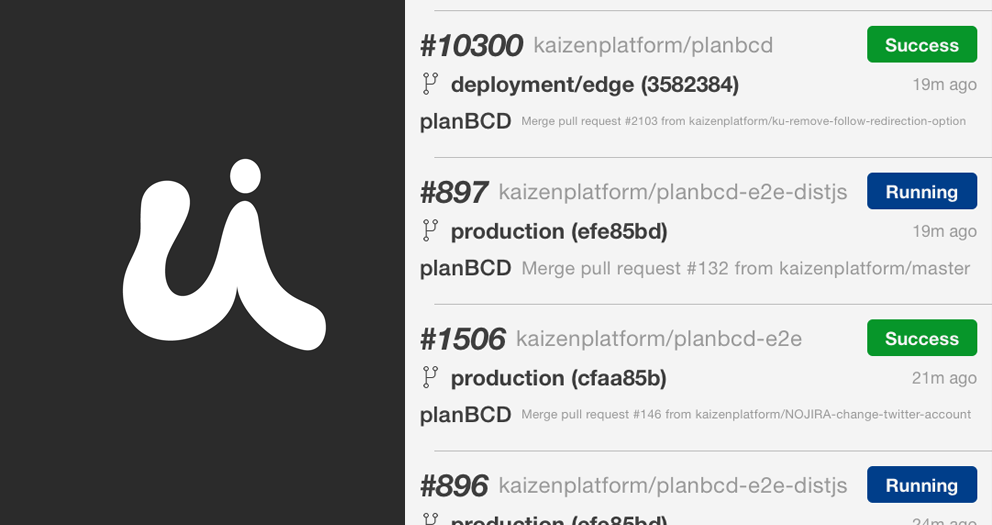 I've released a CircleCI client for iPhone & iPad.
Build logs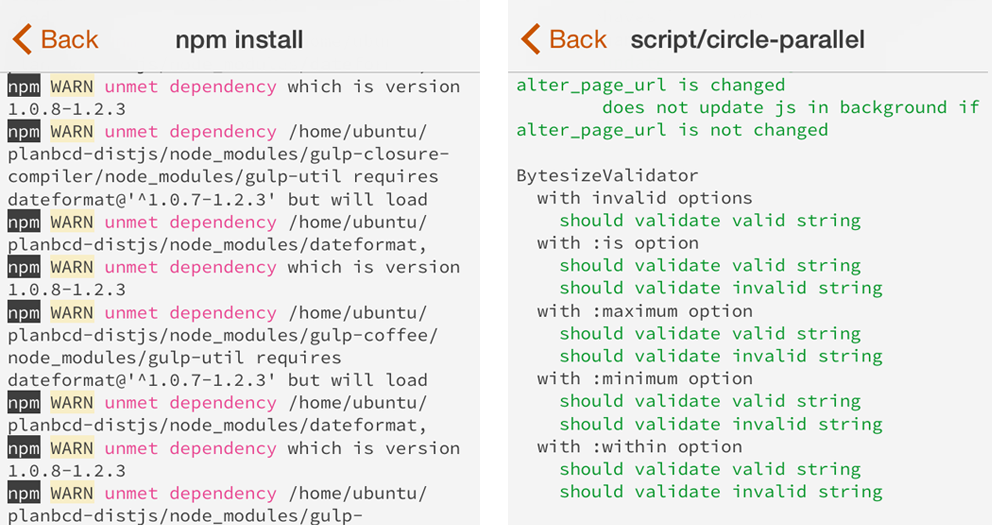 You can browse build logs with colored text view.
// You can not watch logs of running action due to limitation of CircleCI API.
Split view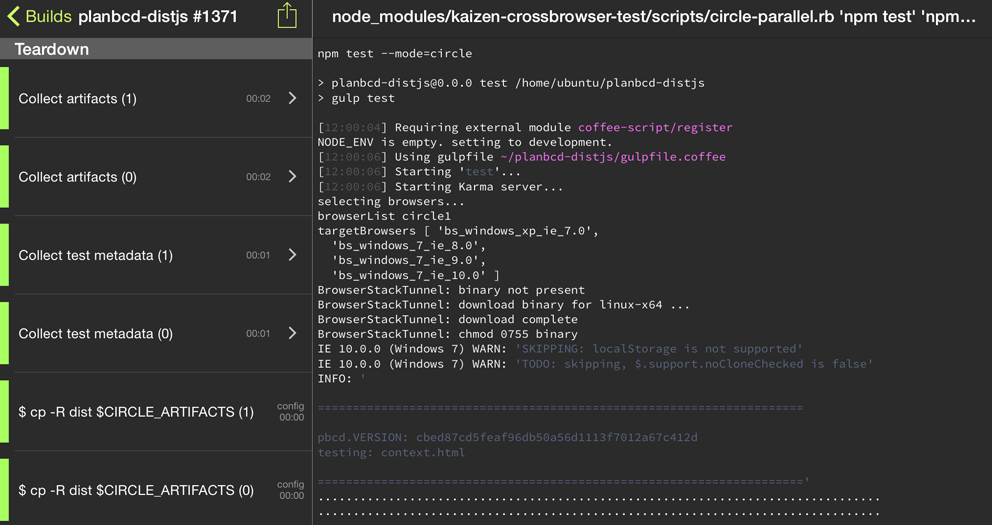 Shows action lists on the left view and build logs on right view for iPad and landscape iPhone 6 Plus.
Color schemes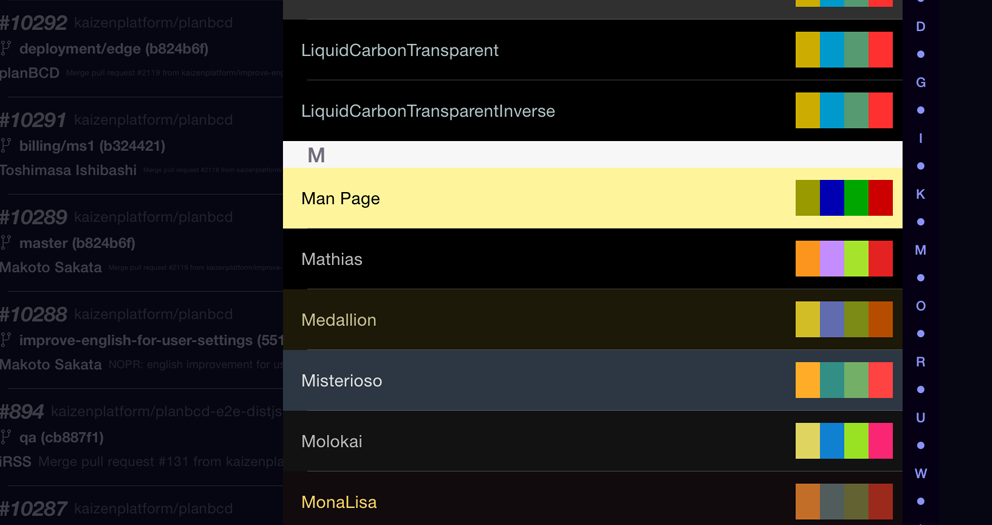 You can choose your favorite color schemes from 116 schemes maintained in iTerm2-color-schemes.
Previous article describes how to implement this feature.
Known issues and TODOs
Select branches (I removed this feature to avoid crashes) PR#3
Crashes on rotation change from portrait to landscape with split view.
Drop me a New Issue if you have any.